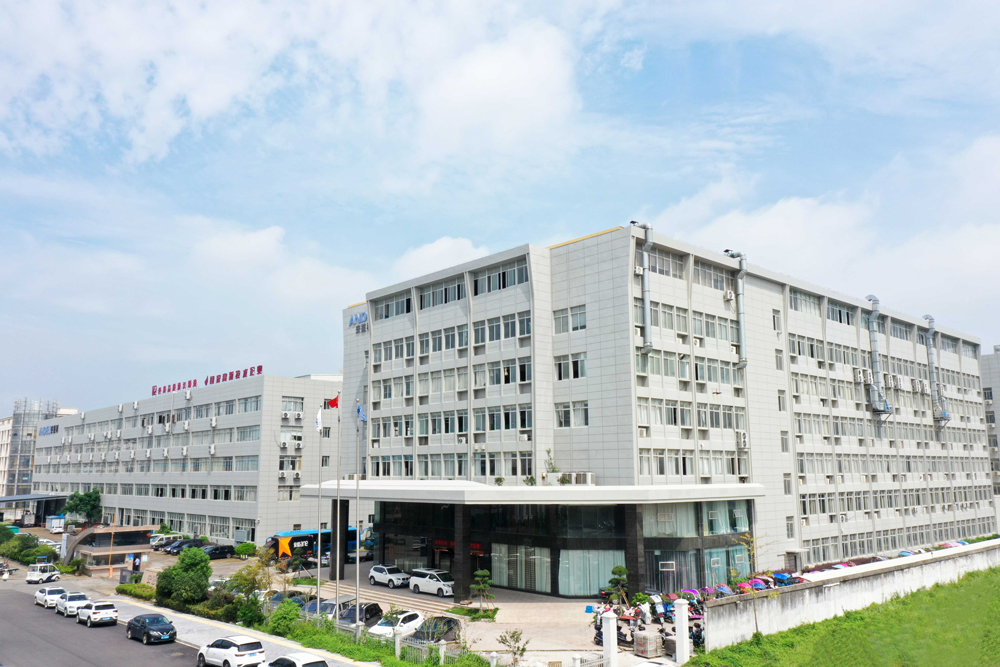 Andeli Group Co.Ltd, founded in 1985
is located in the largest manufacturing base of low and high voltag eelectric equipment of Liushi China,which is called "the Electric Device Metropolis of China".Andeli Group Co., Ltd is a leading group in the electrical industry, with production,R&D, transport,import&export trade and investment.
We produce and widely sell over300 series,more than 10,000 types in high-and-low voltage electrical device,complete equipment, powertransformer,cable and wire,instrument and meter, welding equipment, which are praised by all users.Andeli owns 12 share holding companies in Zhejiang, Shanghai,Hunan,UAE,RUSSIA,BRAZIL,UGANDA, PAKISTAN and over 300 cooperating companies. Andeli has over 3000workers with register amount of RMB101,000,000 in 235,000 m'."ANDELI" trademark is identified as one of theChinese well-known Trademarks.
the top 500 privately owned enterprises in China

the top 500 manufacturing enterprises in China

the top 10 growing power of China's electric industry

the nationalcustomer satisfaction enterprises

the national high-tech enterprises

Zhejiang famous trademarks

Zhejiang export famous brand products

Wenzhou Leading Enterprises

bank credit AAA enterprises and tax credit AAA enterprises

Zhejiang contract-abiding and credit-abiding AAA enterprises

Yueqing Top 10 Yandang Cup Enterprises and Yueqing Top 10 Foreign Trade Export Enterprises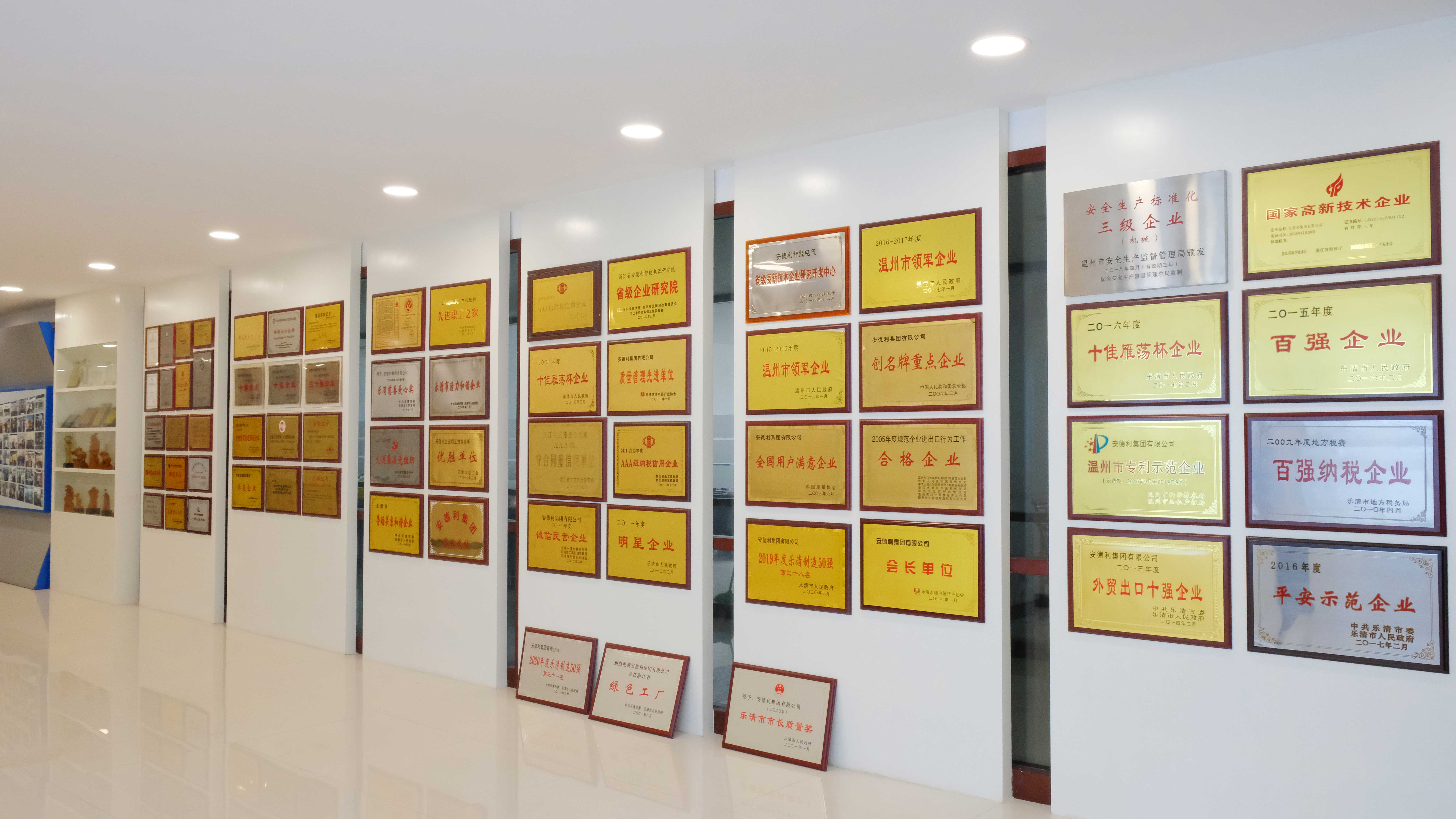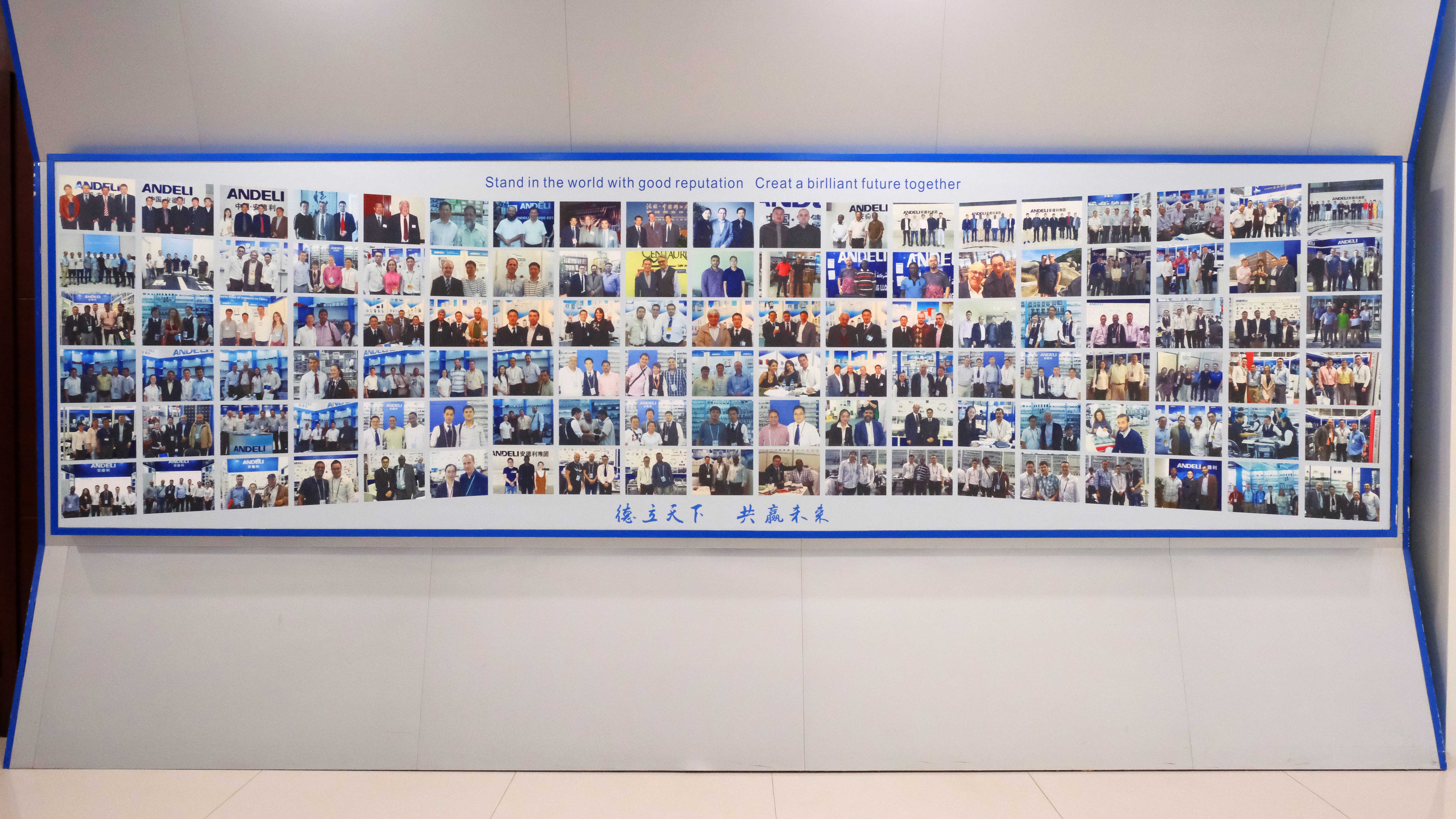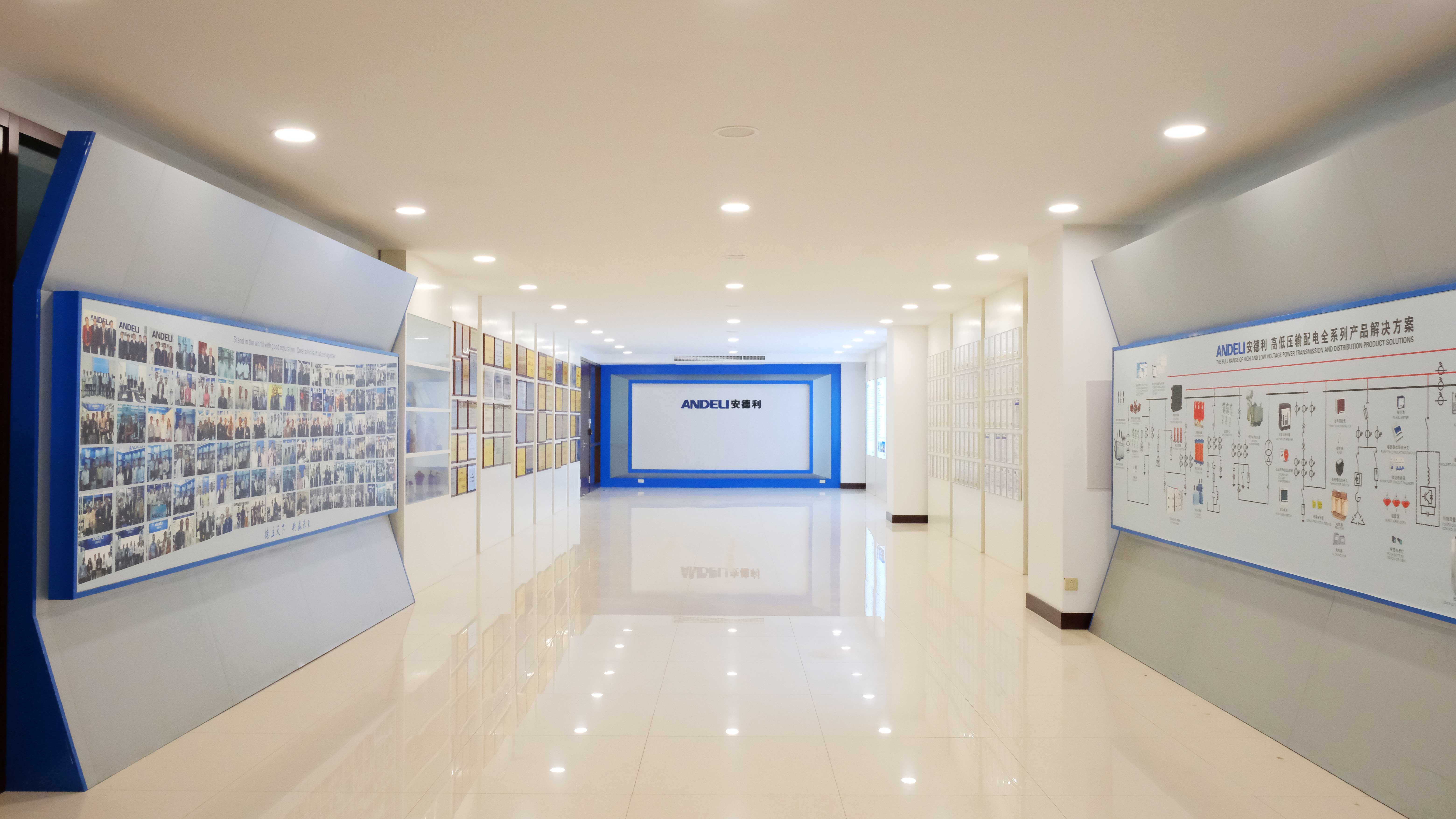 Since its establishment 30 years ago
the ANDELI brand has been providing the world with safe, reliable and stable industrial electrical equipments and power quality management solutions.In recent years, we have actively expanded in the field of smart homes, committed to providing innovative, smart and reliable products to achieve a full range of home equipment solutions. We believe that through our continuous technological innovation, we will bring better and smart experience to every customer.